Powerise opera nel settore delle calibrazioni ECU e della formazione
Ci rivolgiamo a tutti coloro che operano nel settore automotive (officine meccaniche, elettrauto, concessionarie) che intendono rimanere al passo con i tempi offrendo servizi tecnologiche innovativi che permettano di soddisfare in pieno le richieste della propria clientela, garantendo la massima affidabilità e flessibilità a fronte di un investimento mirato.
Our customers are supported by specialized technicians, with a dedicated assistance service, both by telephone and on our web portal. We provide our skills by organizing specific vocational training courses.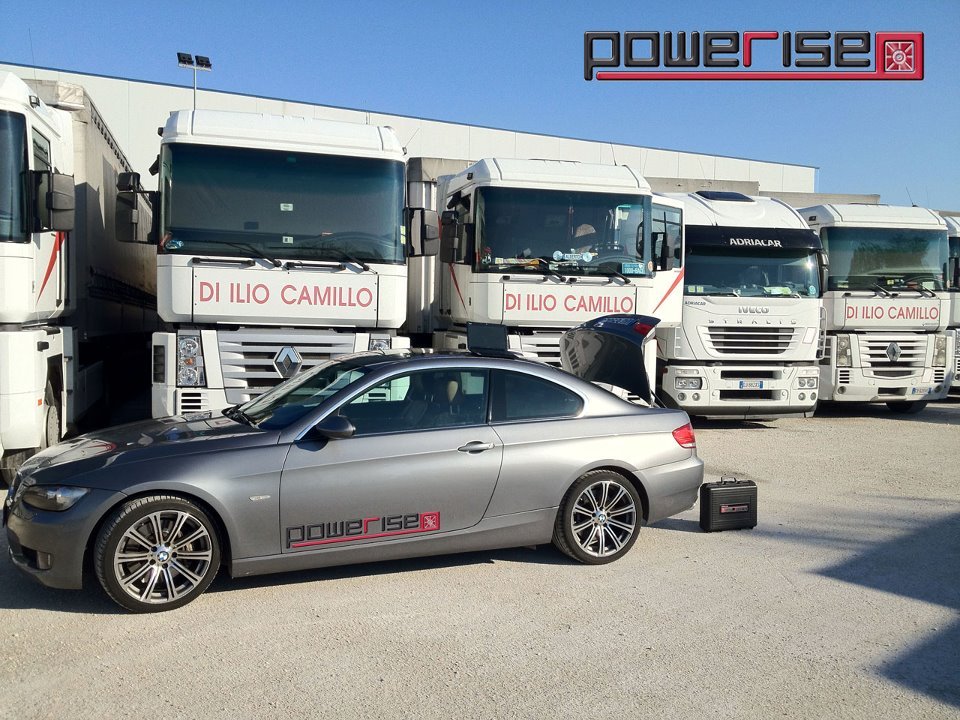 The company mission is to offer high quality standards and absolute customer satisfaction and our staff, always prepared and available, will be happy to offer you all the information in order to guarantee a transparent relationship based on maximum trust.
Operiamo nel rispetto di tutte le normative attuali con apparecchiature all' avanguardia che ci permettono di raggiungere i risultati di alto livello in brevissimo tempo.