ECU reprogramming, our passion!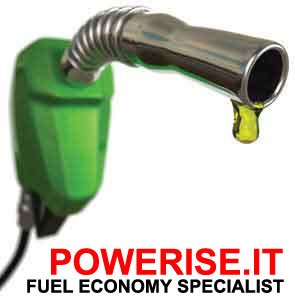 The remapping of the control unit allows to obtain a greater increase in power, maximum torque and better delivery quality.
The intervention carried out ensures a better delivery of the motor power along its entire arc, in particular the driving torque is increased allowing to eliminate dispensing uncertainties in the recovery phase.
The remapping of the control unit can be carried out either in the traditional way, which foresees the opening of the control unit and the relative detachment of the eprom, or in a serial way which allows the use of the OBD diagnosis socket. In this way it is possible to reprogram the electronic control unit without opening it or tampering with it and consequently leaving no traces that would compromise the car's warranty.
The remapping of the control unit allows therefore to calibrate the delivery of the engine on specific needs and driving styles of the customer, also allowing a lower consumption of fuel. On turbodiesels in particular it has been shown that an increase in the torque curve is always accompanied by a considerable saving in fuel estimated at around 10% on average (with the same performance). And this improvement will be appreciated already at the first refueling.
All this is possible because the manufacturers to follow their own commercial policies do not optimize their engines leaving a good margin of intervention (about 30% on modern turbodiesels, 20% on turbo petrol, 5-10% on naturally aspirated) . Consequently the remapping of the control unit does not cause any kind of mechanical failure because the interventions are calibrated on the various engines remaining abundantly within the limits of reliability.
In all our remapping operations it is always possible to restore the original version as the original software of your car is saved and stored on the hard disk. At any time it is possible to request the restoration to the original version for FREE so that you can return the car to its original condition.
Our preparations are available for all cars, motorcycles and trucks.